HAUSIA OY
Espoon Lippulaiva:
Hausian konseptissa kaikki asennettavat tarkastusluukut ovat magneettikiinnityksellä asennettavia. Magneettikiinnitys on huomaamaton ja nopea asentaa. Se on myös nopea vaihtaa.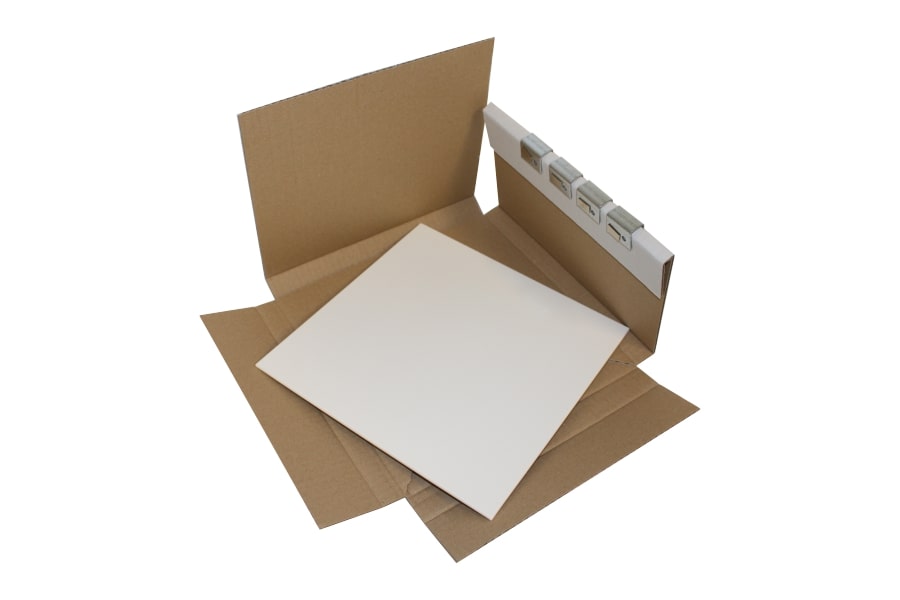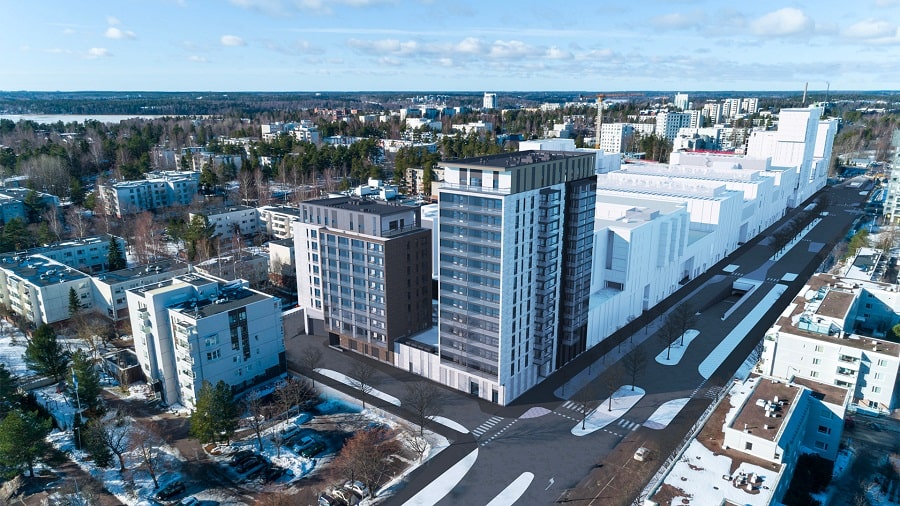 HARTELA OY
Our stair protectors are a familiar sight at Hartela construction sites. Speed of installation and durability count!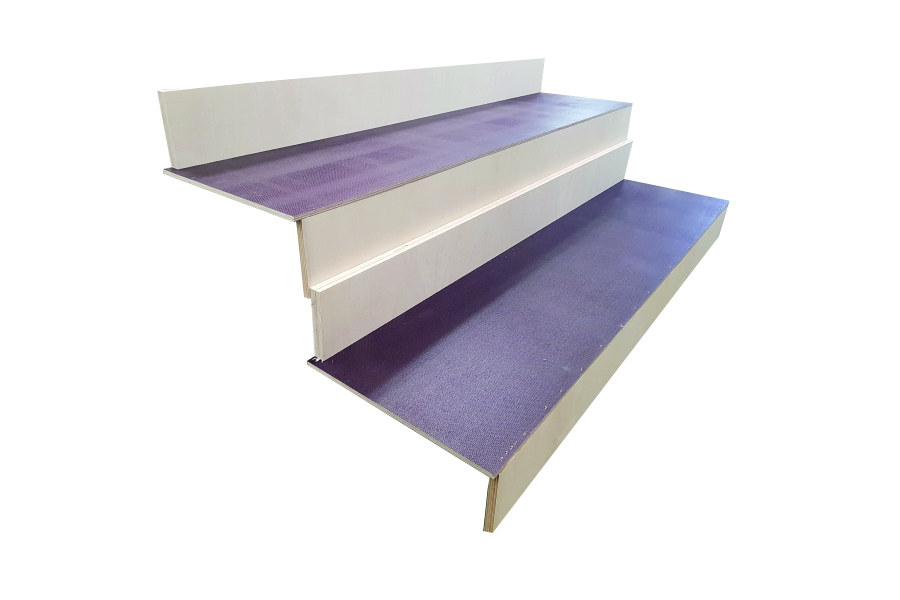 RAKENNUSLIIKE SOIMU OY
Soimu Construction trusts our products. In Joensuu, Professor's site was supplied with access panels, stair protectors and stainless steel thresholds.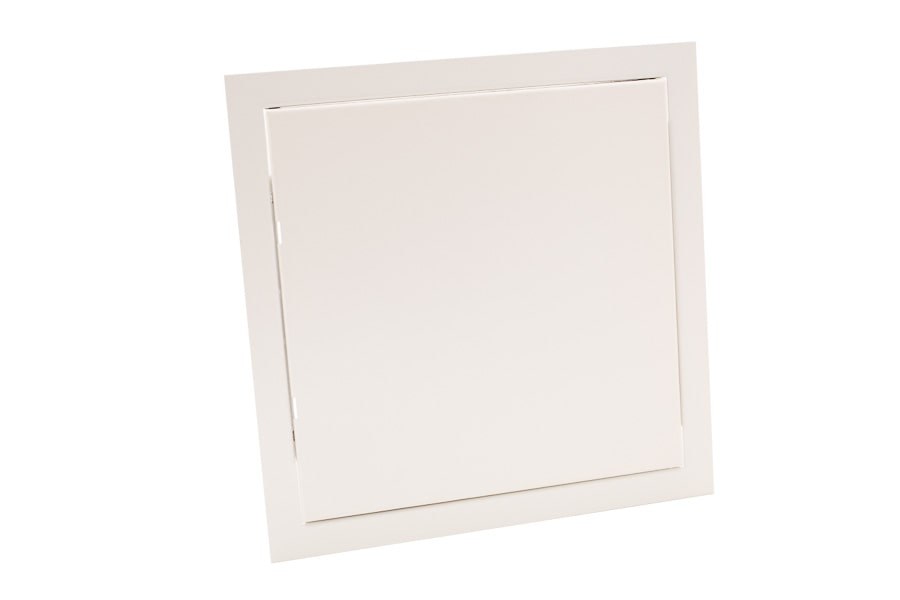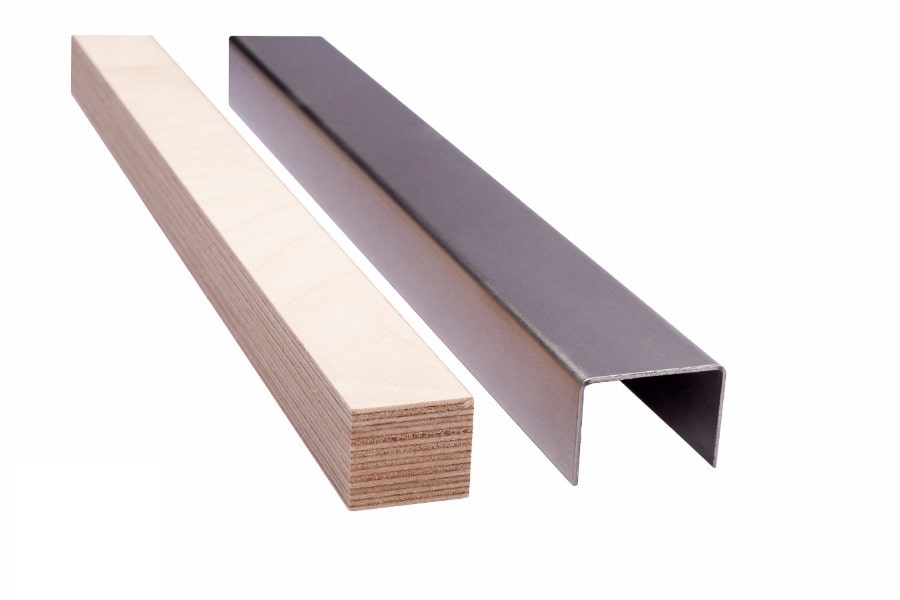 KESÄLAHDEN RAKENNUS OY
Kiilax supplied a wide range of materials and products to the Sepänhelmi site: access panels, furniture panels, custom-made plywood and Kiilax stair protectors.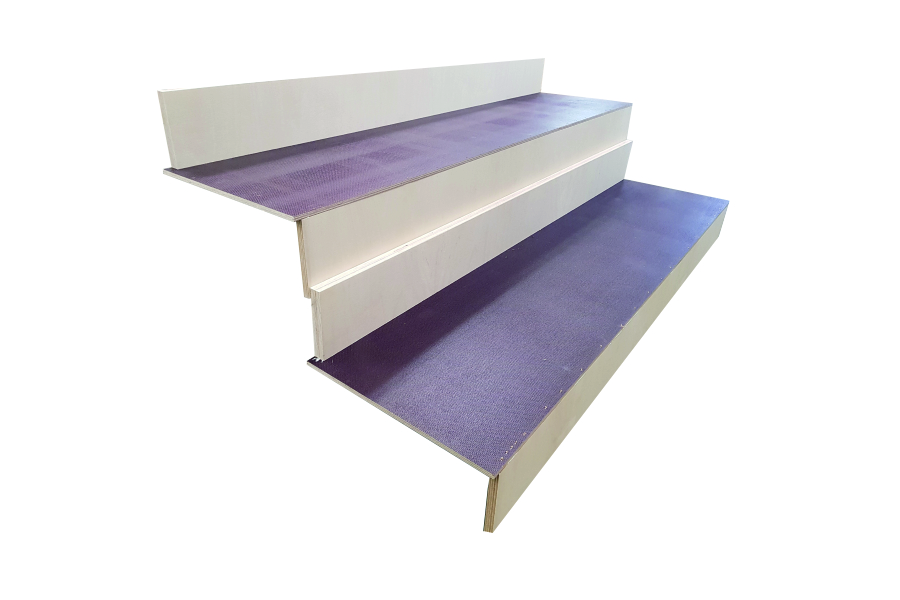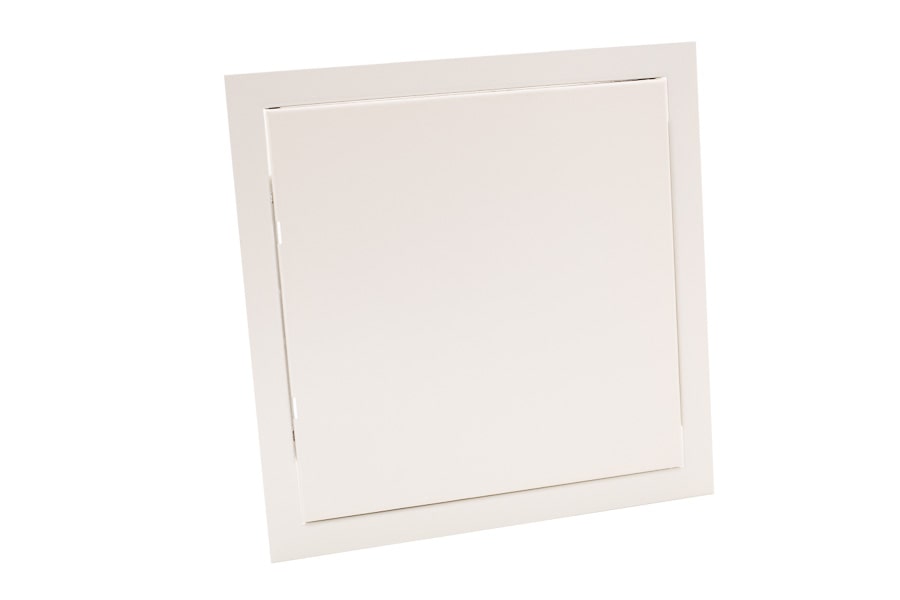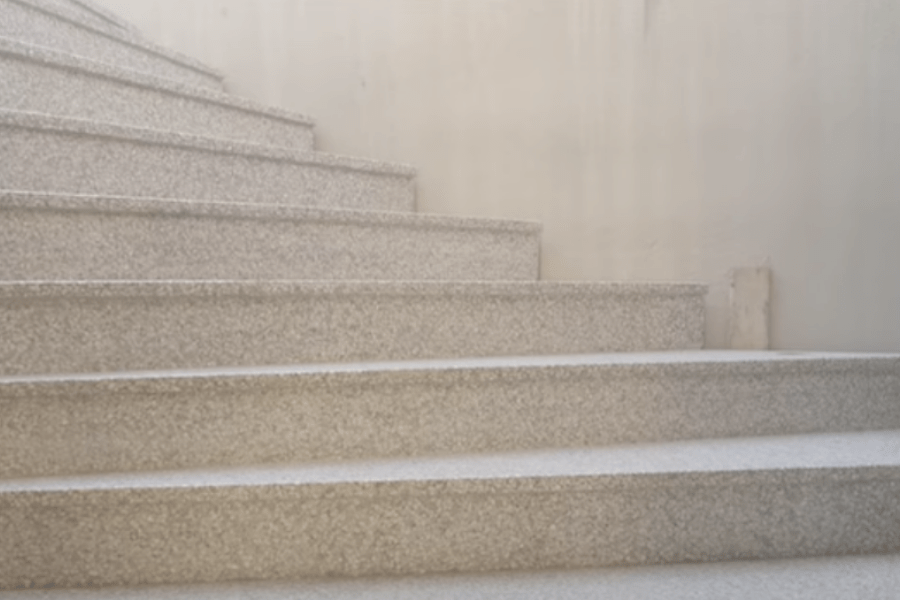 RAKENNUSTOIMISTO EERO REIJONEN OY
Opiskelija Asunnot Oy Joensuun Ellin, Joensuu Light Houseen meni meidän pika-asennettavat tarkastusluukut. Tarkastusluukut valittiin Suomen korkeimman puukerrostalon luukuiksi mukautuvuutensa, palo-ominaisuuksien sekä monipuolisten lukitusvaihtoehtojen vuoksi.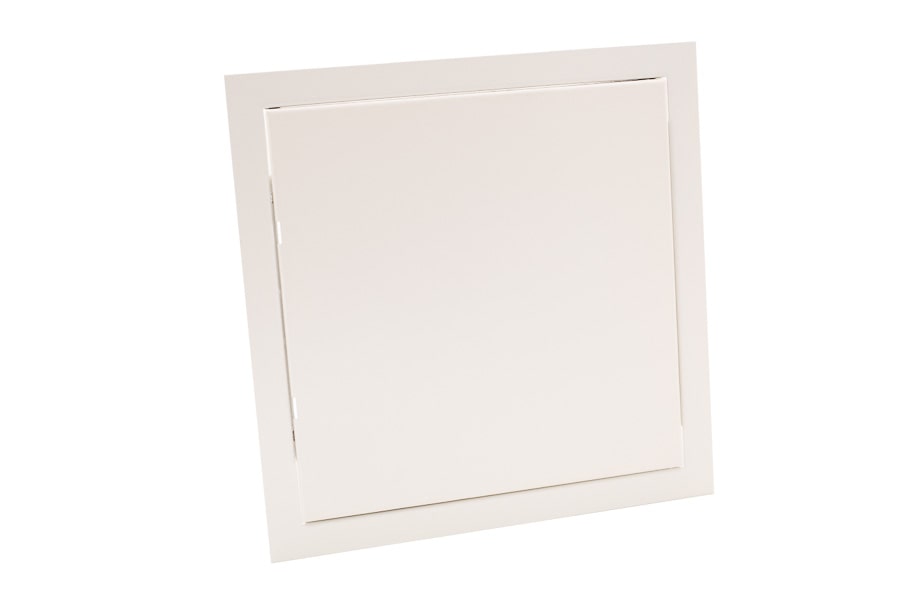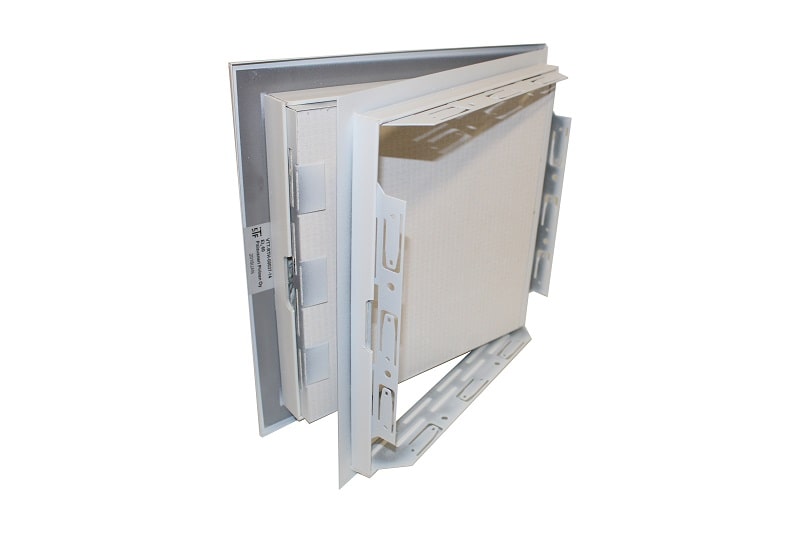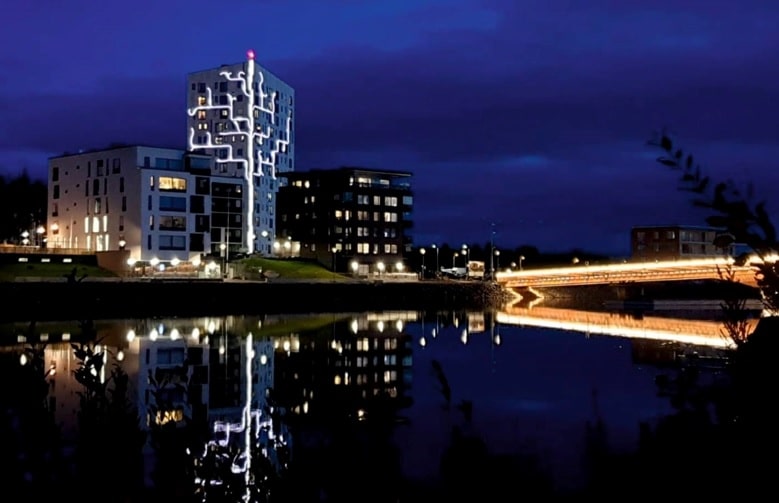 MARVEA OY
Kangasalan kohteessa käytössä ovat Kiilaxin magneettikiinnitteiset tarkastusluukut. Niistä löytyy vaihtoehtoja eri pintamateriaaleille.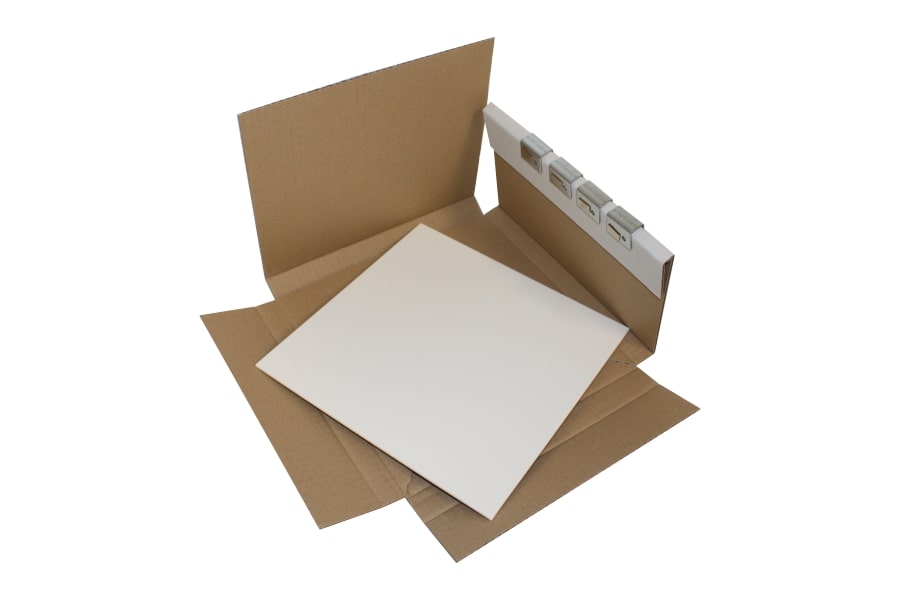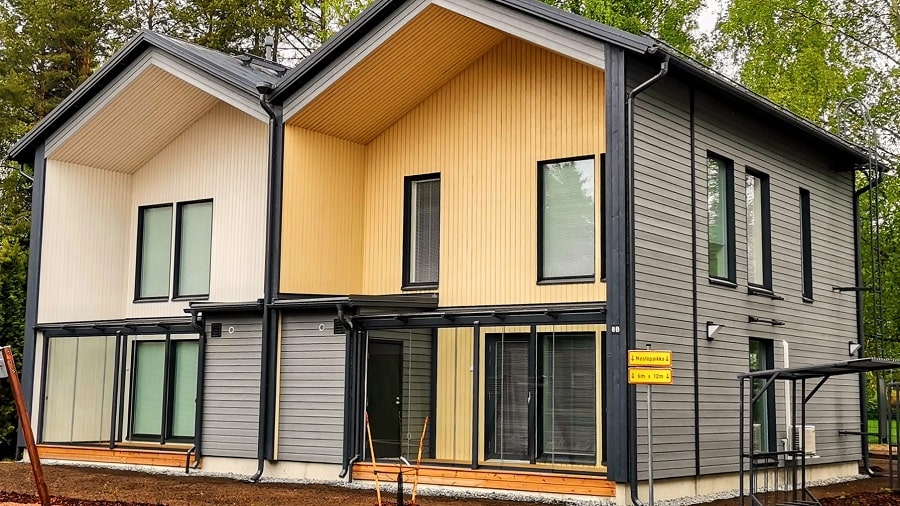 LUJATALO OY
Lujatalo Oy rakentaa 17 kerrostalon kohdetta Vuorilahteen. Helsingin kaupungin asuntotuotannon kohde käsittää 204 asuntoa. Kohteeseen menee kaikki tarkastus- ja palotarkastusluukut.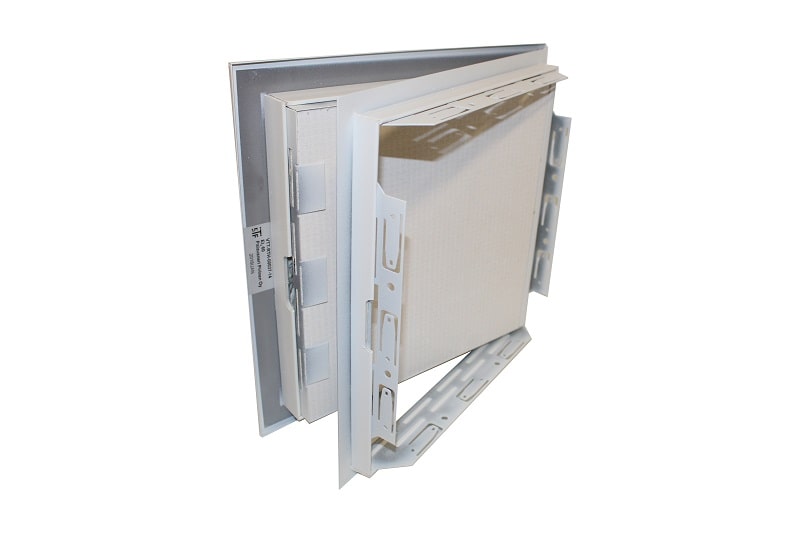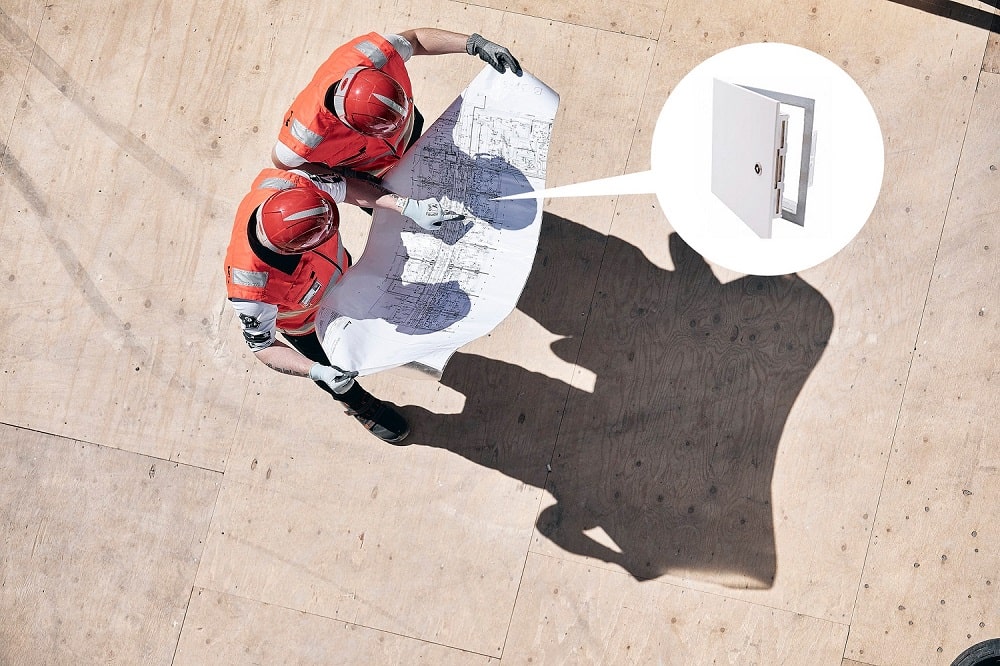 ARE YOU OUR NEXT CUSTOMER STORY?