Kiilax's innovations are solutions that speed up and facilitate work for both professional and private builders.
Responsible
At Kiilax, we have moved from a simple focus on environmental values to a broader approach to sustainability. It also means social responsibility, transparency, organisational well-being and safety.
Responsible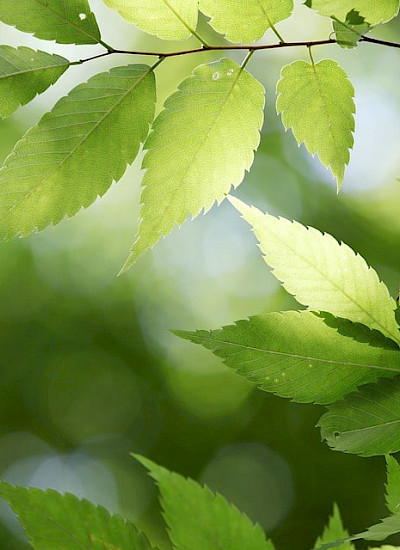 Carbon neutral
We set ourselves the goal that we will be carbon neutral in terms of production from 2021 onwards. And we succeeded in that.
Carbon neutral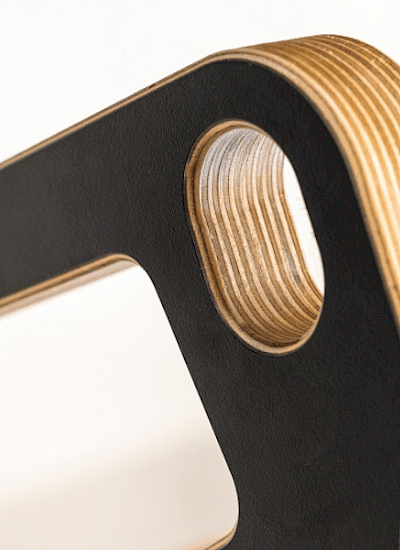 The number one in the industry
Kiilax is a growth-orientated, innovative and high-quality building product factory.
The number one in the industry
We find a solution to your problem and, if necessary, implement it as a customized job.
Customer feedback
"Tuote on hyvännäköinen ja se on helppo ja nopea asentaa. Nopeus on valttia, kun satoja luukkuja asennetaan tuntityönä. 15 minuutin säästöllä per luukku on tämän kokoisessa kohteessa iso merkitys. Kiilaxin tarkastusluukut käyvät tähän ajatukseen loistavasti. Ne ovat huomaamattomia eivätkä riko suunniteltua ulkonäköä."
Hausia oy
|
Pyry Hänninen työnjohtaja, rakennusmestari
"Meillä henkilöstö oli toivonut kehoa aktivoivia välineitä, niin tuumattiin, että siistin näköiset puolapuut leuanvetotangolla varustettuna sopivat toimistoon, eivätkä vie sen ihmeemmin tilaa. Roikkuminen "puussa" tekee hyvää ihmiselle, joka pääasiassa naputtaa tietokoneella. Puiset harjanvarret ja Kiilaxin puolapuut 💕"
Markkinointitoimisto Tovari
|
Joona Kotilainen Yrittäjä
"Kiilaxin magneettikiinnikkeiset luukut ovat monikäyttöisiä ja nopeita asentaa. Ja hankalampiin paikkoihin on saatavilla L-kiinnikkeitä, jotka saa asennettua paikoilleen samalla tapaa yhtä huomaamattomasti kuin vakiokiinnikkeetkin."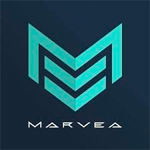 Marvea oy
|
Mari Hämälainen työnjohtaja
NEWS AND EVENTS
Stay up to date and follow our blog.