ONE STEP AHEAD
INNOVATED CONSTRUCTION PRODUCT FACTORY
The company is established in 1993. Kiilax- products are patented, high quality and extremely easy components for construction companies, harware store chains and private builders as well.
We serve both private and public sector, so we provide our products from private clients to the largest construction companies and public harware store chains. We have carbon neutral production.
Kiilax Oy is a part of Bergman & Beving, a Swedish publicly traded company group, founded in 1906, with extensive experience in acquiring and developing leading niche companies with a long-term ownership approach. Listed on Nasdaq Stockholm, B&B employs around 1,300 people and has a turnover of approximately SEK 5 billion. The Group comprises approximately 20 companies, with a presence in over 25 countries.
Responsible
At Kiilax, we have moved from a simple focus on environmental values to a broader approach to sustainability. It also means social responsibility, transparency, organisational well-being and safety.
Responsible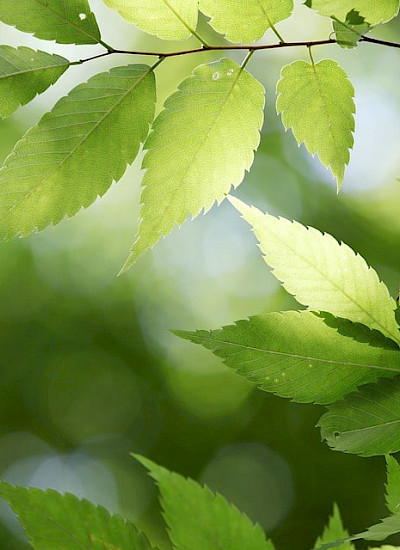 Carbon neutral
We set ourselves the goal that we will be carbon neutral in terms of production from 2021 onwards. And we succeeded in that.
Carbon neutral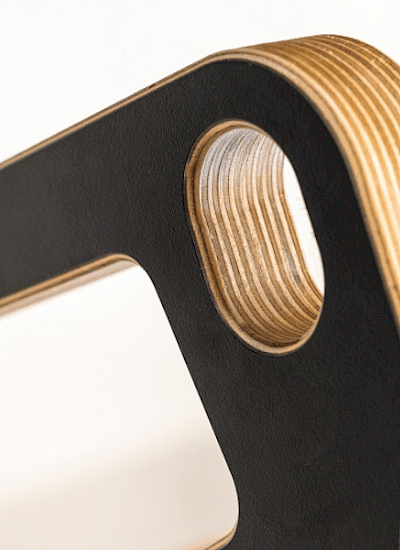 The number one in the industry
Kiilax is a growth-orientated, innovative and high-quality building product factory.
The number one in the industry
Customer feedback
"Tuote on hyvännäköinen ja se on helppo ja nopea asentaa. Nopeus on valttia, kun satoja luukkuja asennetaan tuntityönä. 15 minuutin säästöllä per luukku on tämän kokoisessa kohteessa iso merkitys. Kiilaxin tarkastusluukut käyvät tähän ajatukseen loistavasti. Ne ovat huomaamattomia eivätkä riko suunniteltua ulkonäköä."
Hausia oy
|
Pyry Hänninen työnjohtaja, rakennusmestari
"Meillä henkilöstö oli toivonut kehoa aktivoivia välineitä, niin tuumattiin, että siistin näköiset puolapuut leuanvetotangolla varustettuna sopivat toimistoon, eivätkä vie sen ihmeemmin tilaa. Roikkuminen "puussa" tekee hyvää ihmiselle, joka pääasiassa naputtaa tietokoneella. Puiset harjanvarret ja Kiilaxin puolapuut 💕"
Markkinointitoimisto Tovari
|
Joona Kotilainen Yrittäjä
"Kiilaxin magneettikiinnikkeiset luukut ovat monikäyttöisiä ja nopeita asentaa. Ja hankalampiin paikkoihin on saatavilla L-kiinnikkeitä, jotka saa asennettua paikoilleen samalla tapaa yhtä huomaamattomasti kuin vakiokiinnikkeetkin."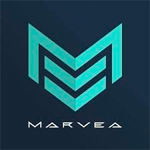 Marvea oy
|
Mari Hämälainen työnjohtaja
"Hyväksi havaittuja ja huolella tehtyjä tukevia katoksia. Materiaali on rehellistä teräslevyä eikä mitään notkuvaa peltiä tai halkeilevaa muovia. Toimii ja kestää myös näissä pohjoisen olosuhteissa!" (Kiilax ilmalämpöpumpun suojakatokset)
Yrittäjä, Enontekiö
|
Mika Arjanne
"Niin huippu palvelu että tekis mieli käydä vaikka ei ois asiaakaan"
"Kiilaxilla erinomaisen hyvää, asiantuntevaa, nopeaa ja ystävällistä palvelua! Täällä homma pelittää!"
"Hyvä palvelu!"
Polvijärvi/Kodinnikkari palvelu
|
Harri Mononen
WE SUPPORT
We want to support young people to succeed, and encourage them to do even better in the sport.
We support: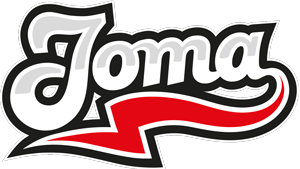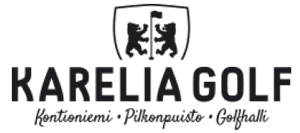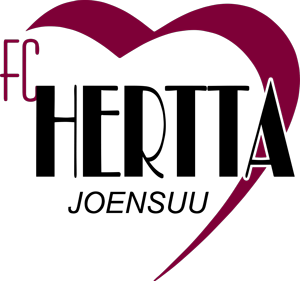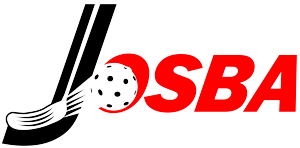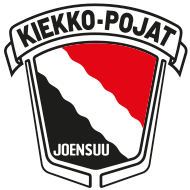 STORY BEGINS IN SMALL GARAGE
HISTORY IN A NUTSHELL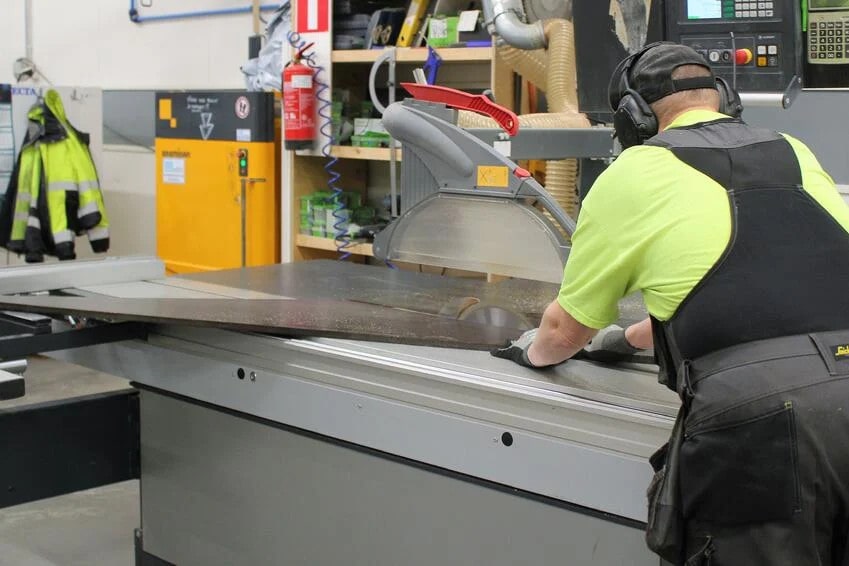 1993 - COMPANY IS FOUNDED
- Palavaneri Pirinen Oy founded
- Plywood, building wedged and sawing service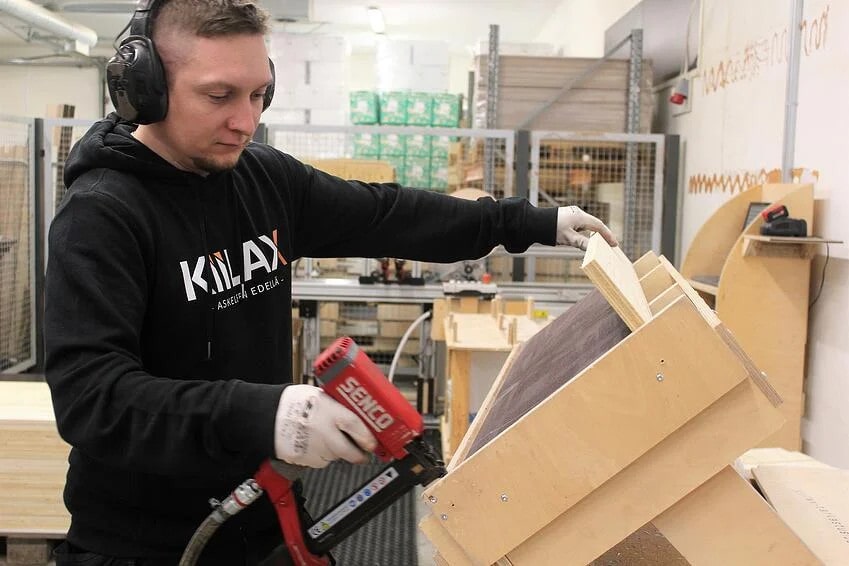 1995 - STAIR PROTECTION
-Easy protect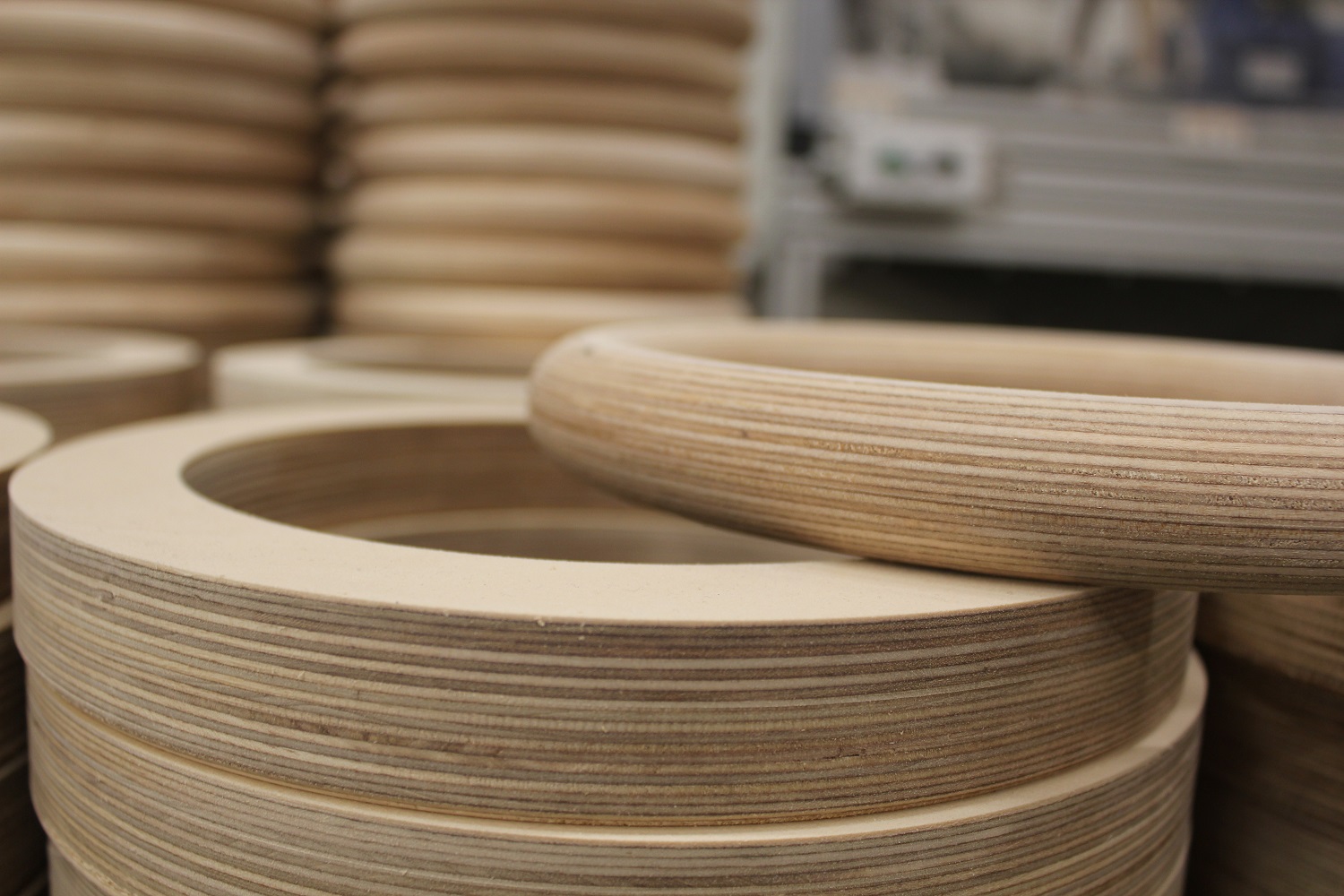 2006 - SERVICE EXPANSION
- CNC-millings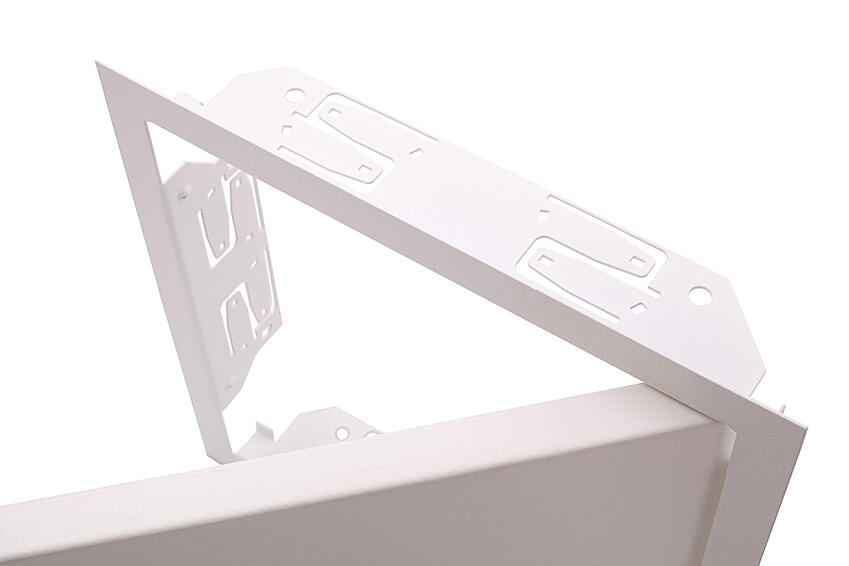 2010 - NEW INNOVATIONS
-Access panels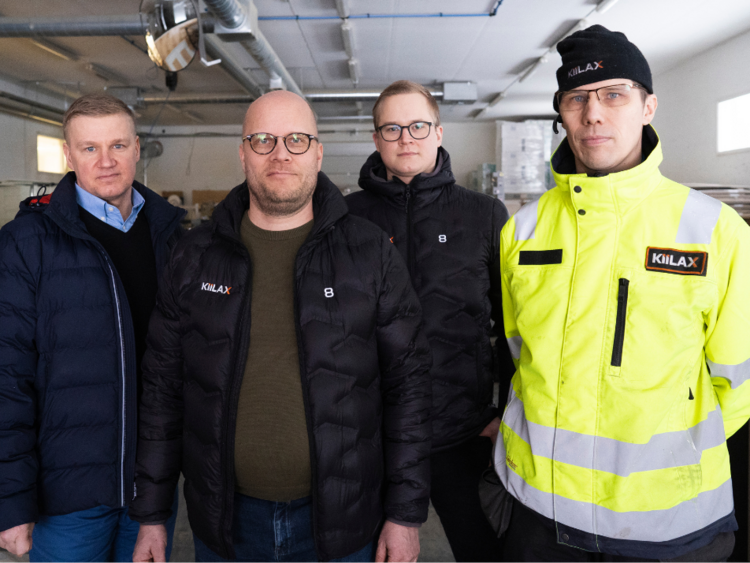 2020 NEW PATH
- Change of owner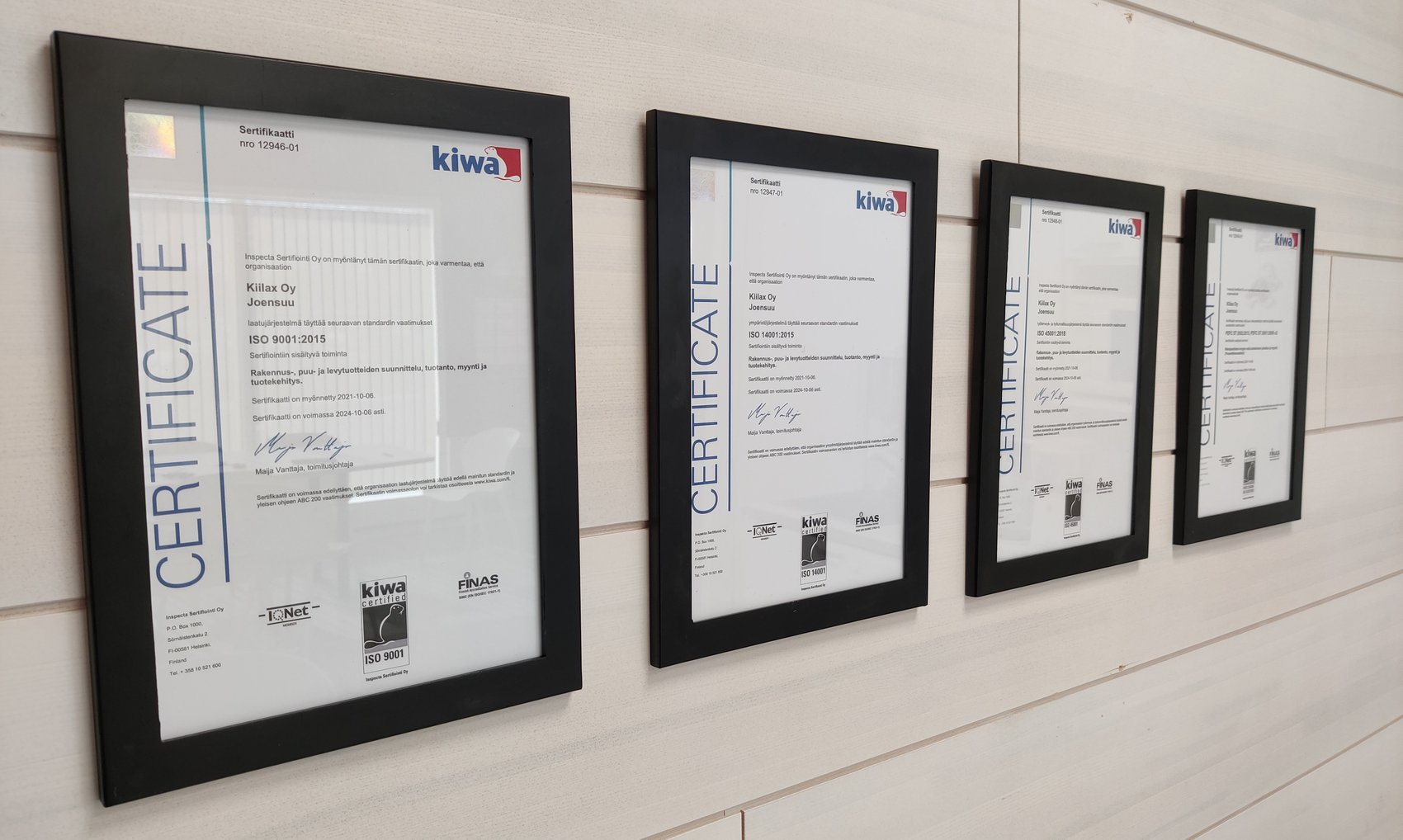 2021 - ONE STEP AHEAD
- Name change : Kiilax Oy
- Sertifications: Quality, environmental and work environment system (ISO 9001, 14001 and 45001)
- PEFC2002:2013 (Traceability of forest products)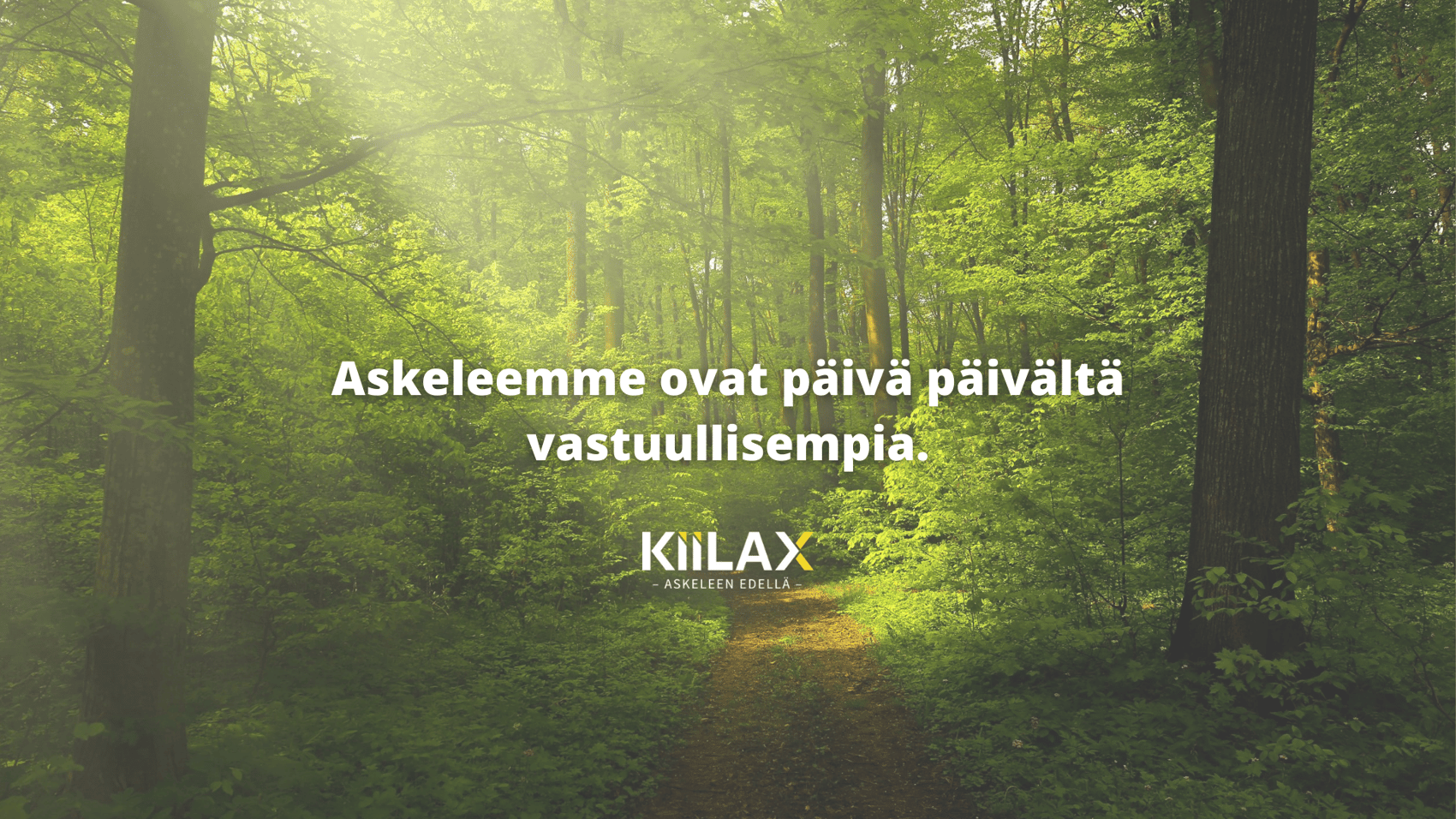 2021 - DEVELOPMENT CONTINUES
- Business carbon footprint analysis
- New innovations and continuous development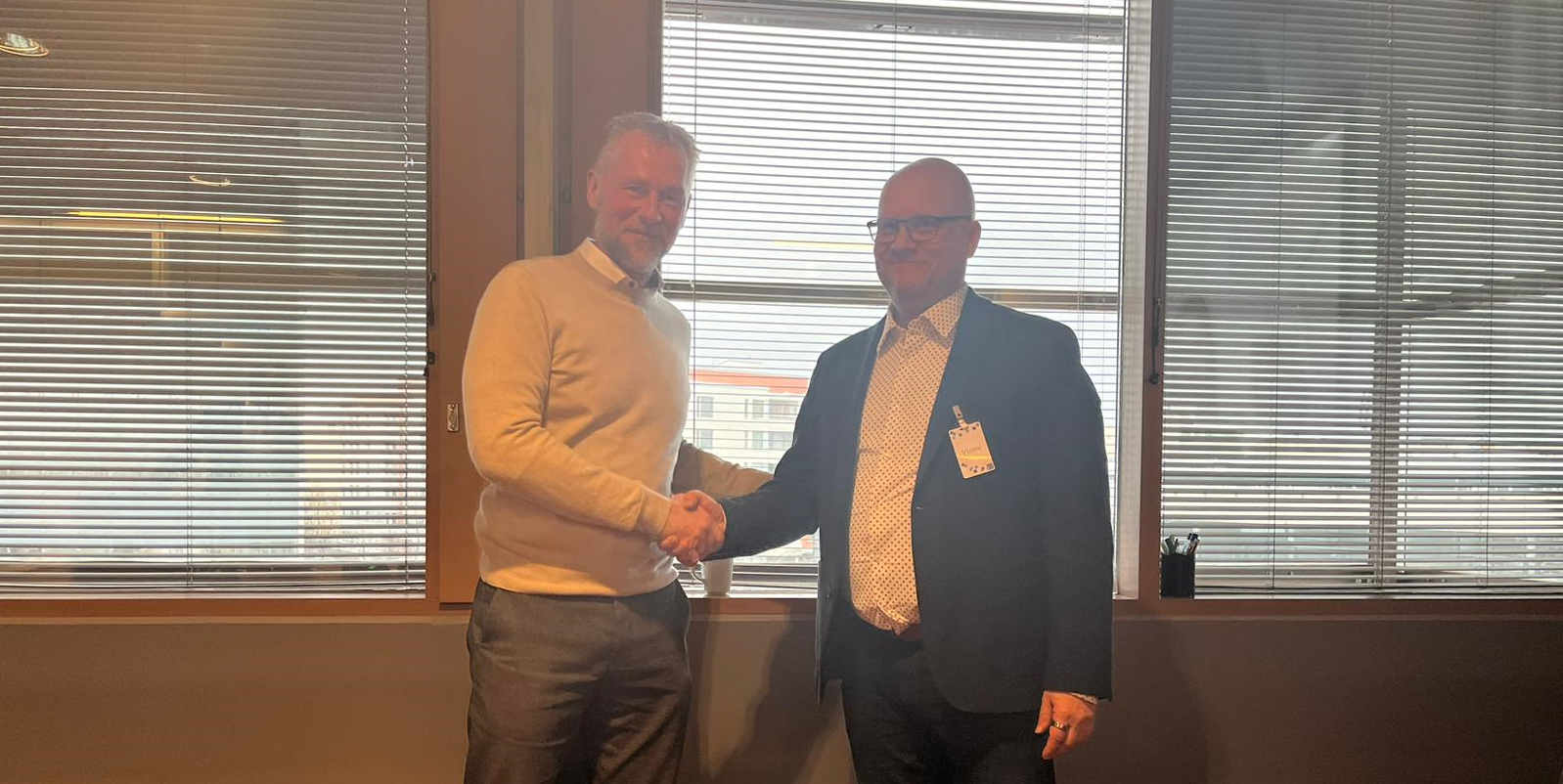 2023
Kiilax Oy is part of Bergman & Beving, a Swedish listed company group founded in 1906.